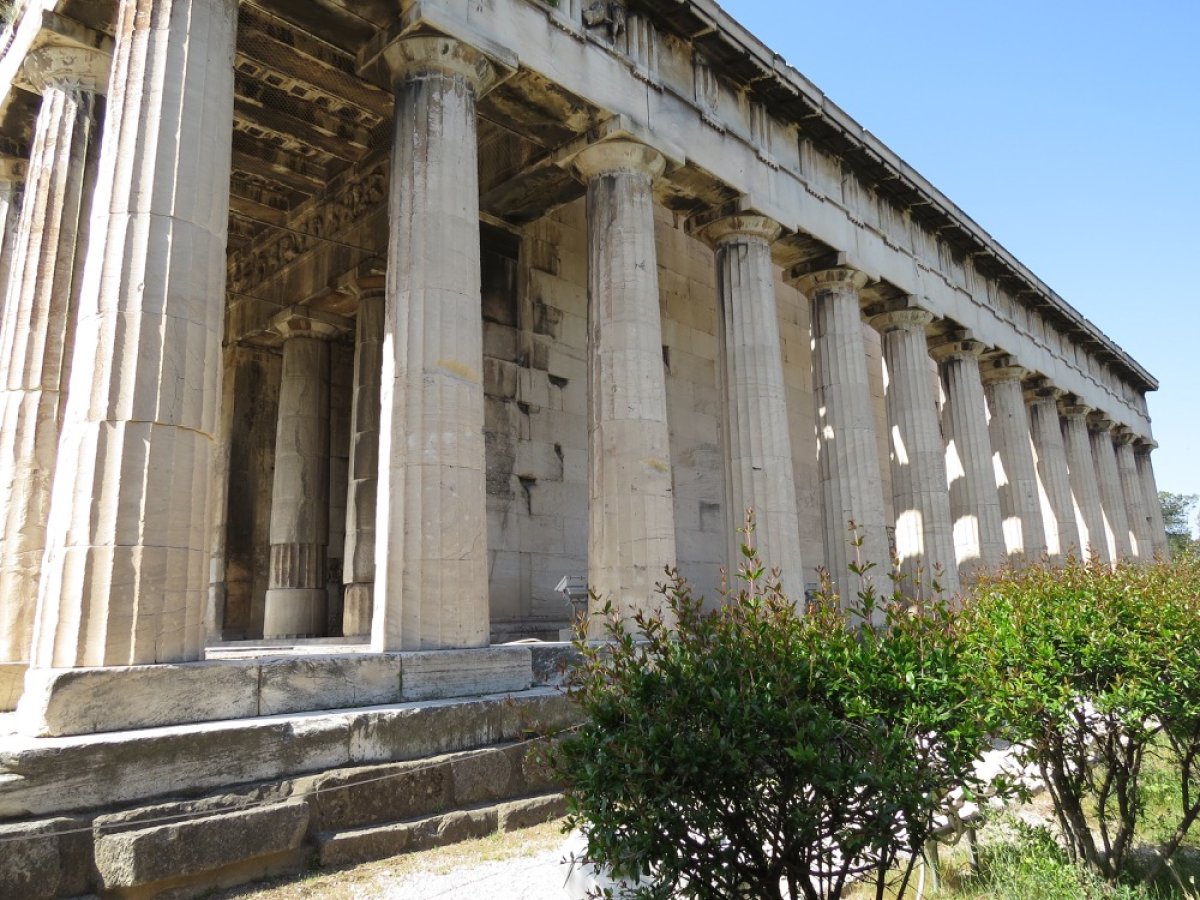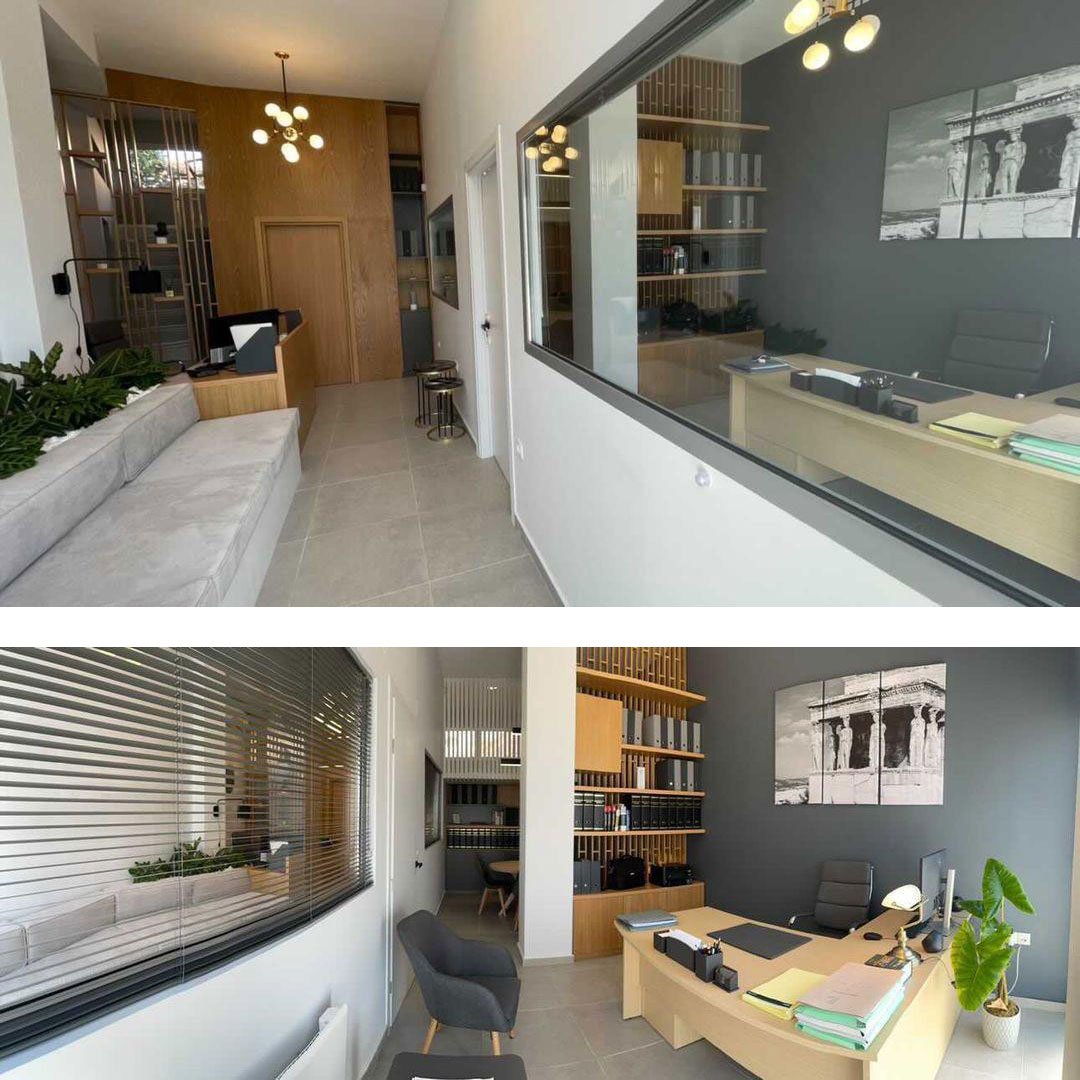 KATSAROS LAW FIRM
Katsaros Law Firm is a boutique law firm established in 1972. Our Firm has an in-depth knowledge of the Greek real estate property market and a unique expertise successfully representing clients across the full cycle of a real estate transaction, including due diligence, structuring, negotiation, execution and closure.
We maintain a persistant focus on our clients' needs and represent a wide variety of developers and local and international investors. We have a leading expertise in investment immigration and represent clients from Asia, Israel, Turkey, Europe, U.S.A and Australia.
We work with our clients to understand their objectives, bring solutions and proactively prevent future risks. We are committed to delivering efficient and cost-efficient legal services focusing on clear and transparent communication, immediate responsiveness and attention to detail.