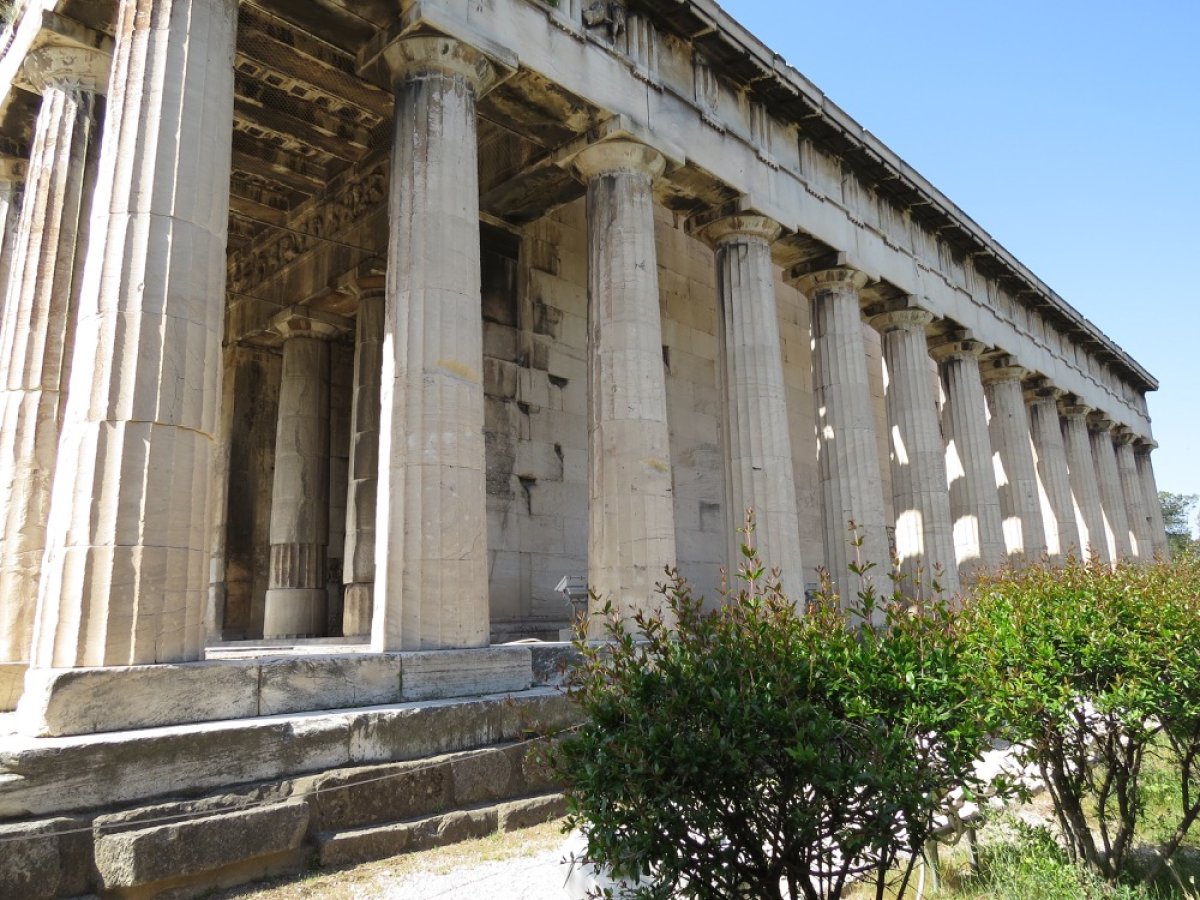 Vehicle Accident Law and Litigation Disputes
Our law firm has an impressive record of successfully handling personal injury cases in Greece for all kinds of accident claims from accidents at work and holiday claims to many types of road traffic accidents such as motorway accidents and pedestrian injuries.
Before resorting to litigation, we examine the possibility of an out of court settlement of the dispute and guide our clients through negotiation and settlement strategies. When our first step is not achieved then we procede to litigation.
So we are here for you to:
Investigate the

 

accident and gathering evidence
Work with accident reconstruction and other experts to make a determination about fault
Calculate the

 

damages
Fil a demand letter with the at-fault party's insurer 
Review any settlement offers that you receive
Negotiate your settlement
Litigate your case if necessary
---